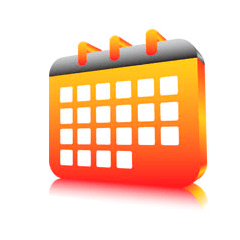 Uniqueness
of our projects
From adaptation of the existing solutions for specific requirements of customers to the development of systems and applications from scratch in accordance with the individual vision of a customer.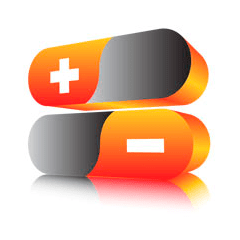 Guaranteed compensation for losses
We carry out a 100% refund if systems or software developed by us will not conform the required quality.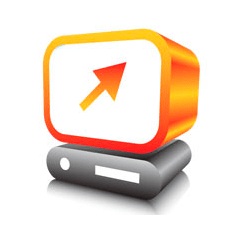 Unprecedented
service
If a need arises, we are ready to change the requirements for a project without increasing the original budget, even if these requirements have been approved.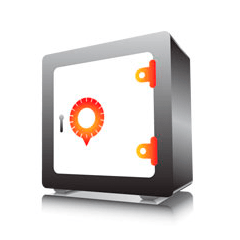 Reliability of systems availability
We produce continuous automatic testing of all our projects and control every line of code as we have the possibility to optimise any system developed by us.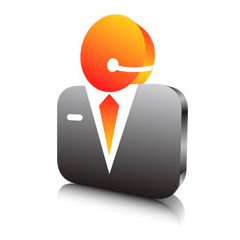 We are always
with you
First-line support of projects at your request during 30 minutes, regardless of your location.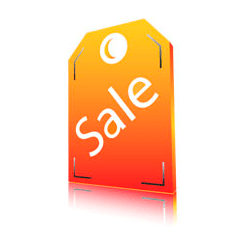 Free licence for your products
You can use all products developed by our company without any need to prolong a licence agreement.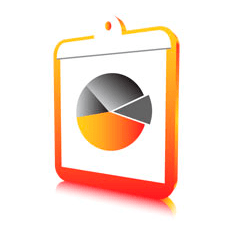 100% positive
result
Our company can only meet outstanding results that exceed our customers' expectations, because our reputation depends on it.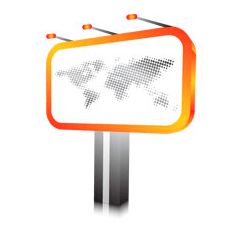 We are a domestic
producer
The cost of our services is equal to 0 USA dollars. We work with the national currency – tenge, without pegging to the dollar or euro.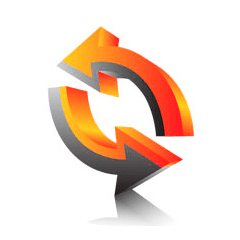 Corporate
education system
We have a powerful internal school of education, all employees of the company develop and receive the professional competencies necessary for their work.