Dear users of 1C:Enterprise 8 program! Profi Soft company offers you:
Service of the system installation Ready-to-use Electronic Invoices (EI)
Specialists of our company will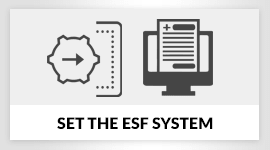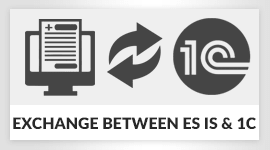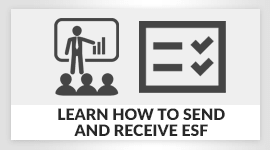 We tell you about revision mechanisms of EI and invoices in 1C:Enterprise 8.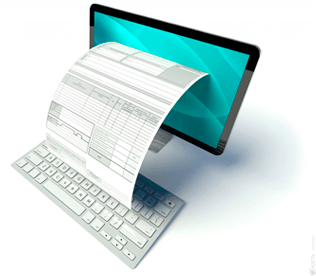 Companies that don't have 1C:ITS agreement, registered in "1C:Enterprise" cannot automate the exchange between IS EI and 1C:Enterprise 8. You can check the availability of the registered agreement here
You can leave an application for installation of EI service here:
Working with IS EI is obligatory for enterprises that sell goods included in the List of exceptions, whose import rate in WTO conditions is lower than current custom duties within UCT EAEU. The list is approved by the Decision of EEC council № 59 от 14.10.2015.
In accordance with article 7 of the Instructions on organisation of accounting system of separate goods when transporting them within mutual cross-border trade of EAEU members, approved by