By cooperating with us you will receive a daily flow of "Hot Customers"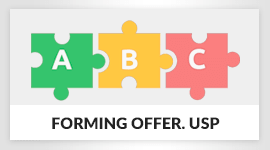 The offer with which you will be easier to sell. We will determine the key decision-making factors when buying your goods or services./p>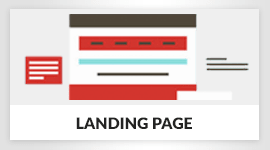 Juicy "selling" site, with bright images and selling headers. By all the rules of creating high-conversion "landing pages."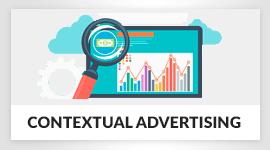 An experienced expert will set up contextual advertising to attract your target audience of "Hot Customers" at the lowest price.
Analyzing the behavior of site visitors
Video records of all visits to your site.
A detailed list of all search queries. Detailed reports on expenses for contextual advertising.
Support
Scheduled maintenance of sites, regular updating, consulting on improvement of the project.